About Turnaround
What Makes Us Different?
Turnaround is the leading experiential learning company in the Middle East. We have always been focused on helping our clients build high performance teams. Understanding your business challenges and goals helps ensure we can create workshops to align your staff to your messaging and where necessary, create powerful learning insights. We have been in the UAE since 2007 and have an impressive list of the top local and international companies in our client list.
With more than 15 years experience in the Middle East and UAE you can be sure our consulting approach is aligned to the local culture.
Meet Our Team
Meet Our Team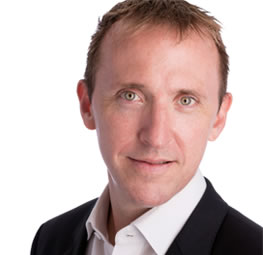 Rob Day
Managing Director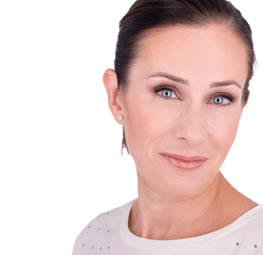 Silvia Martinez
Operations Manager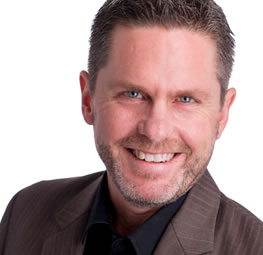 Dave Bradley
Senior Consultant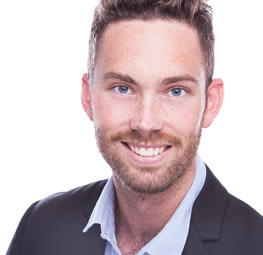 Evan Barker
Business Development Manager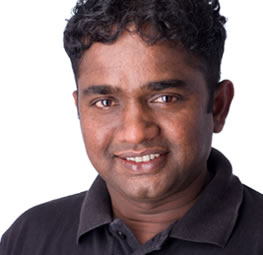 Why Choose Turnaround
Our clients will tell you
Lynn Al Khatib
Internal Comm. & Media Relations Manager
We have been working with Nestle for more than 5 years now. For the last 4 years we have run Nestlé's Leadership conference for between 200-300 of their regional heads with Lynn being our main point of contact.
Dr. Martin John Gardner
Senior Management Development Specialist, ADGAS
Adgas are another long standing client of ours. They have a strong internal L&D team and we have worked with them in a very collaborative way to ensure we meet their objectives.
Rachael Green
Manager Recruitment & Employee Development Dubai Duty Free
DDF were one of our very first clients, and we are still working with them 8 years later! Over this period we have done multiple projects with DDF. Let's see what Rachael Green has to say about working with Turnaround.