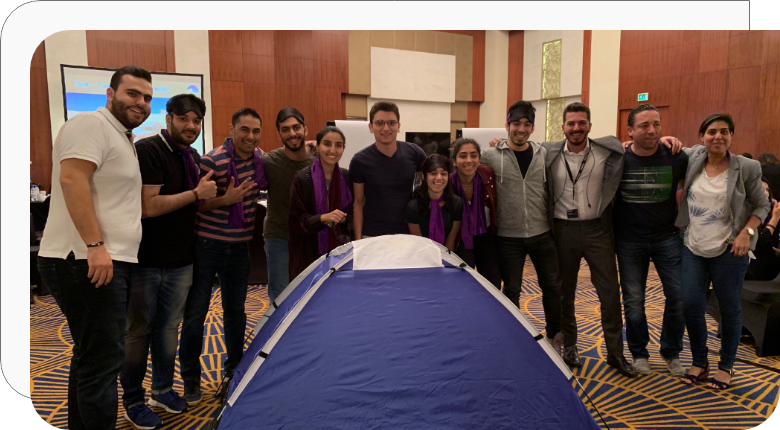 Virtual Team Building and Team Development
Managing High Performance Virtual Teams
History has shown us that when technology clashes with tradition, technology always wins.
The recent forced lockdown has given us a rare glimpse of the future. Being forced into virtual and remote working means we have ALL had to adopt new technology to support the way we work.
If history tells us that technology overrides tradition, then we have to expect that this new virtual way of working will become embedded in future working scenarios.
There is one way to ensure the long term and sustainable success of your business. That will be to learn to navigate the paradox of rapidly adopting to new technologies, while also building on clear values and traditions for sustainable growth. This will equip your teams with the tools and skills necessary for the challenges ahead. 
Whether you are just looking for virtual or social distance friendly team building activities, or whether you are ready to prepare and develop your team to join 'The Innovation Race', Turnaround has a suite of virtual team building programs to support.
Virtual Team Building Workshops
Building Strong Virtual Teams in Disruptive Times
The below model shows our 4 levels for virtual team development to ensure teams don't just survive these disruptive times; but thrive. 

Click to Launch Video Overview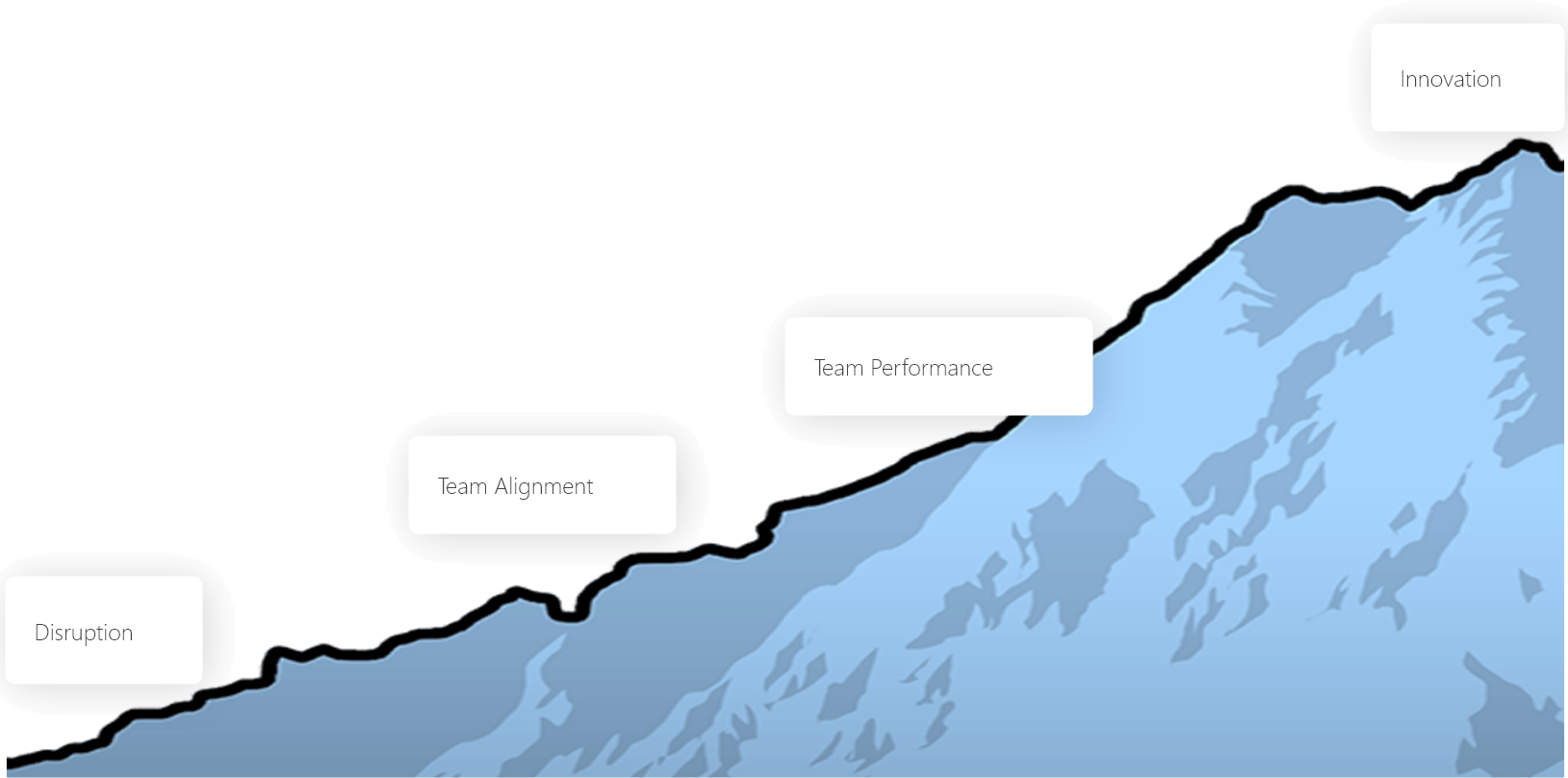 What Level Is Your Team?
To Get An Indication As To What Development Level Your Team Is At
Answer The Following Questions And Click Submit.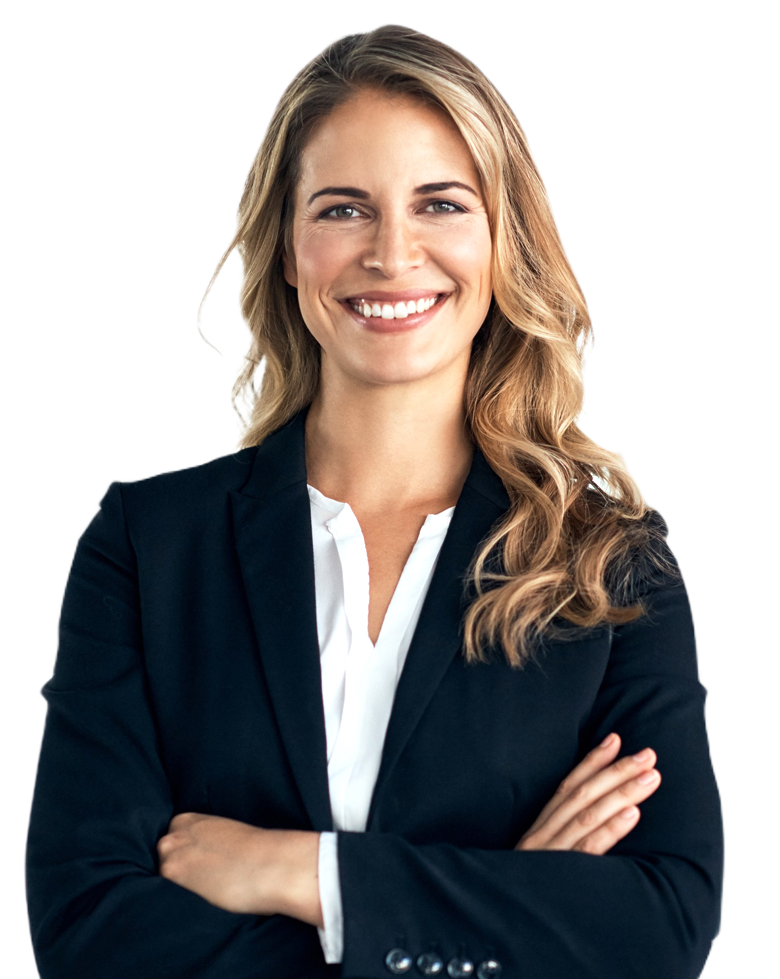 Request A Callback

Or Whatsapp Us On Phone
+971-50-2732735