DomeWorks
DomeWorks
The Ultimate Ice Breaker?
Key Outcomes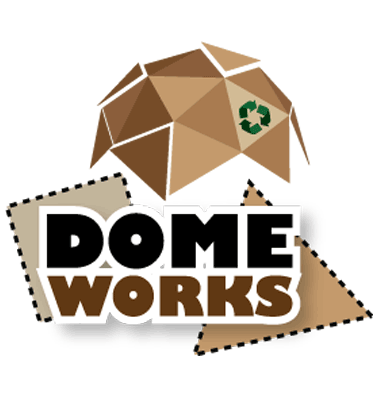 DomeWorks
The Ultimate Ice Breaker?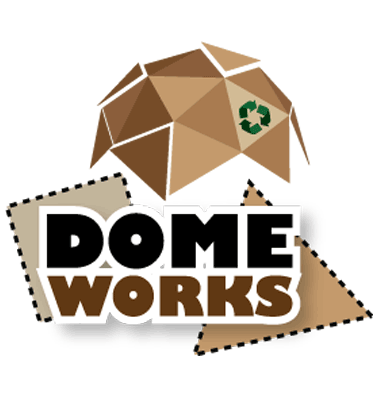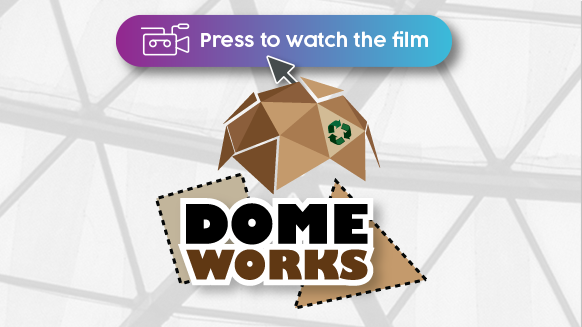 Number of Attendees:

6 - 160

Time Frame:

1 - 2 hours

Location:

Indoor,Face to face
Key Outcomes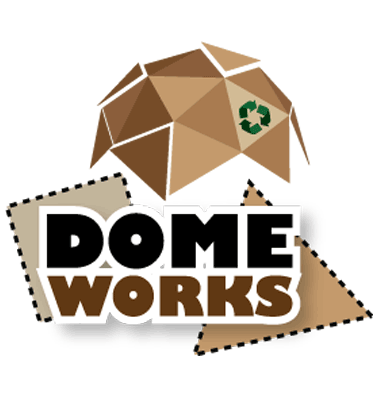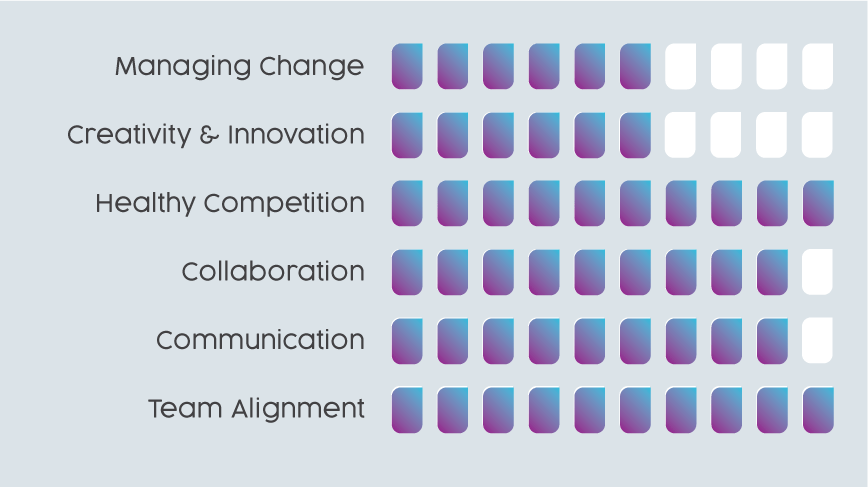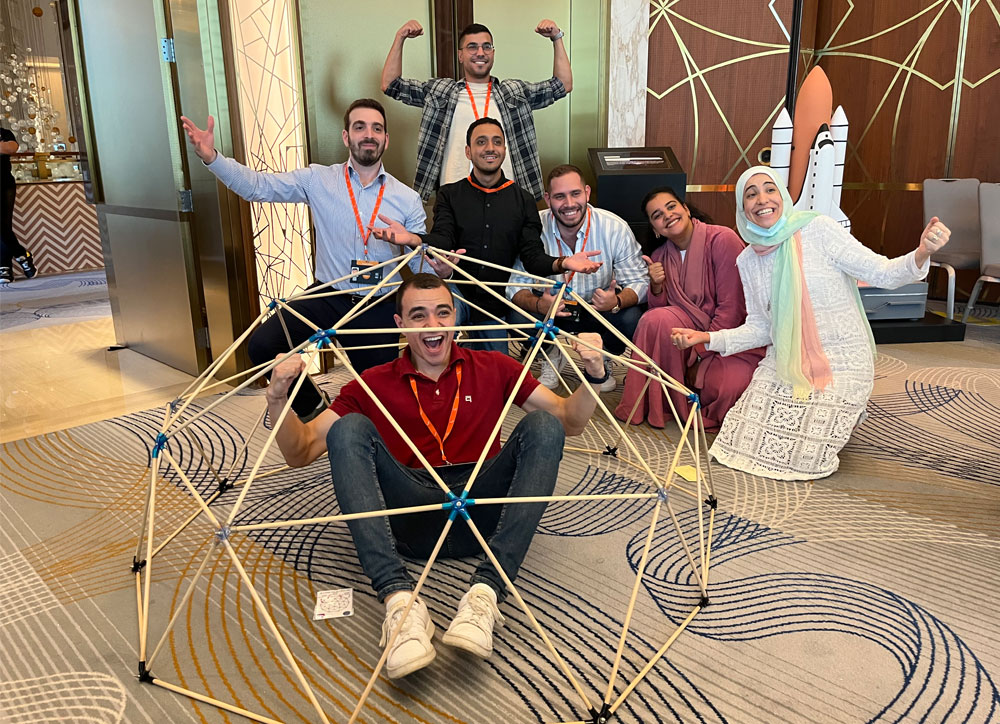 What Is It?
Domeworks is the final activity from Race for Space. Its such a great activity that we have released it as a standalone product. After an initial Dome orientation, teams are challenged to build the Dome as fast as they can. Scores are recorded and global benchmarks discussed. Then the team have a chance to redesign and have a second attempt to see if they can go under 5 minutes and get on our global leader board. Fast paced, high energy and great learning!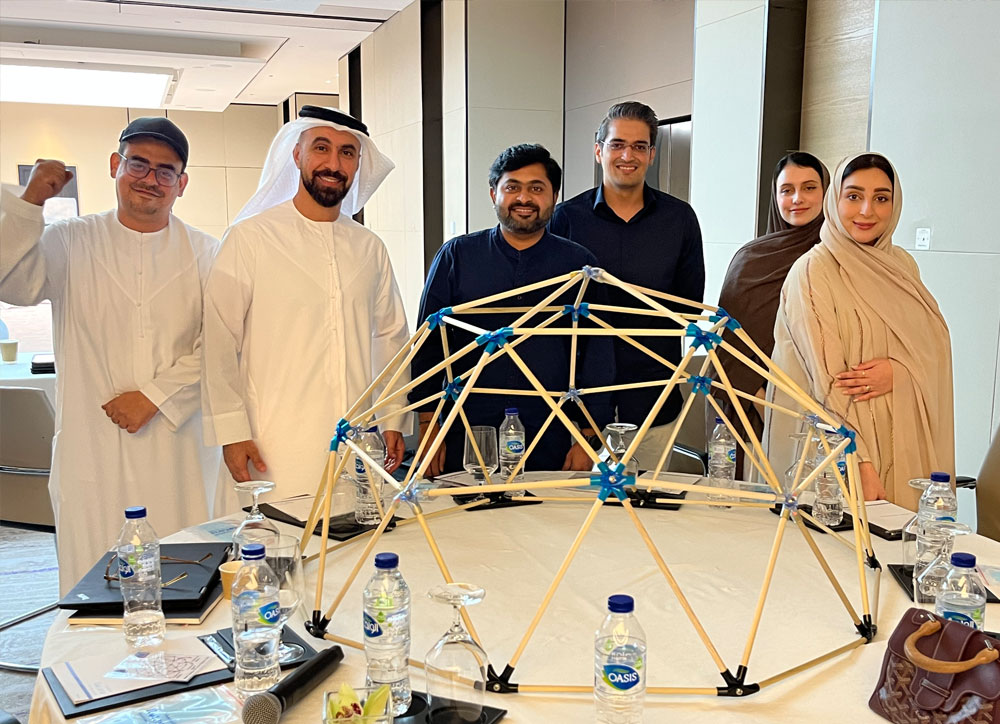 Why?
Domeworks has been engineered to fit companies with briefs of a short timeline but with high expectations on outcomes! The activity can be run in 60-90 minutes, so it fits the Ice Breaker segment, but delivers thought provoking experience to achieve solid learning outcomes. The event messaging focuses on team alignment, multi stakeholder project management, process improvement and is also a lot of fun!